Admission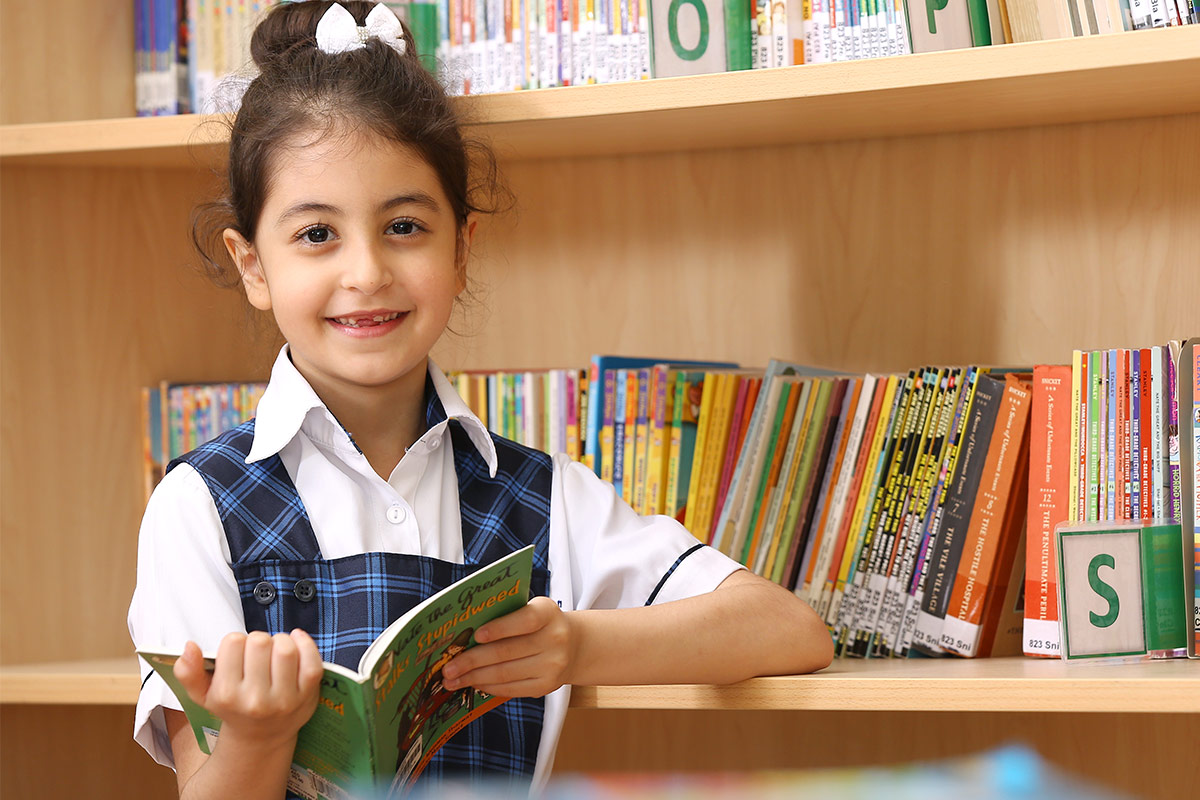 Thank you for your interest in the American School of Creative Science - Maliha. ASCS serves students from over 52 different nationalities including local citizens of UAE and expatriate communities. ASCS students speak different languages including Arabic, Urdu, and English; however, the language of instruction is English and Standard Arabic. ASCS welcomes qualified students regardless of their race, religion, color, or nationality. Please see below some general information about ASCS admissions.
The admissions cycle for the next academic year will open from January onwards of the current academic year.
Booking seats for returning students for the following academic year starts in January of every year.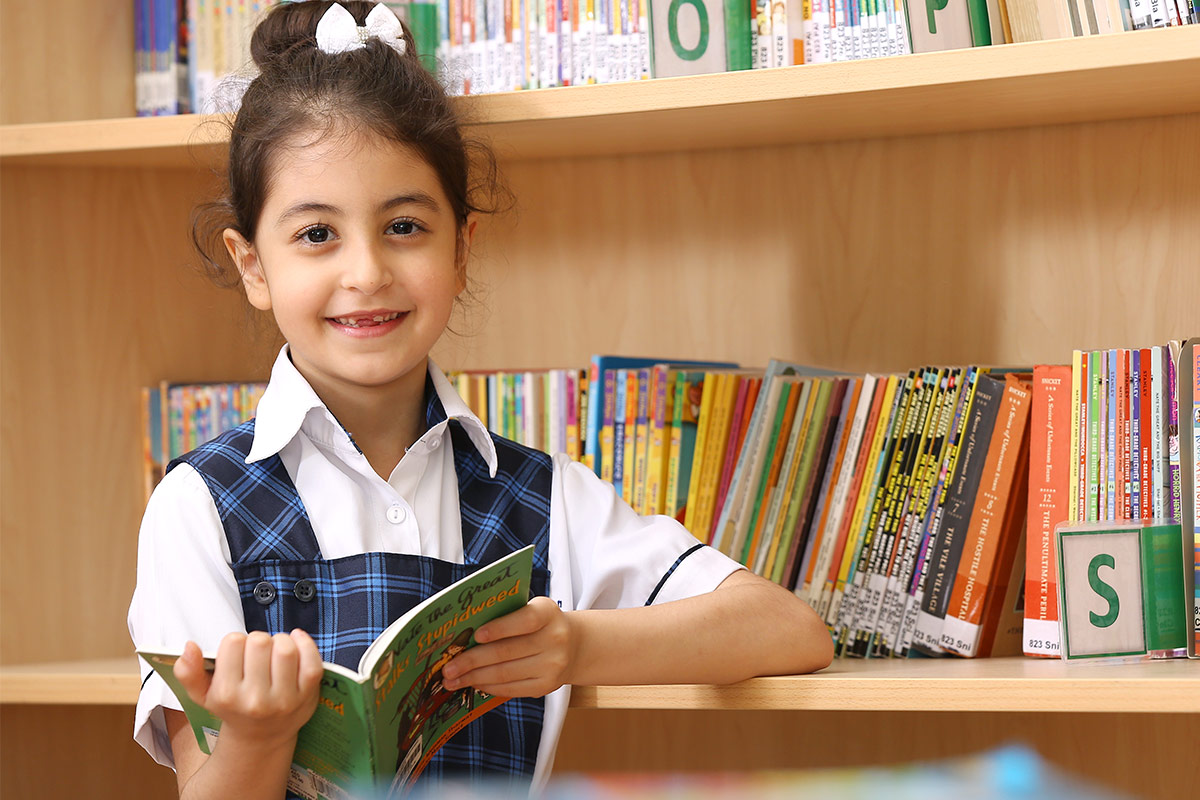 General Admissions Information
The academic year begins at the end of August/early September and ends June/July as stipulated by the UAE Ministry of Education (MOE).
Each academic year consists of 2 semesters with winter, spring, and summer breaks.
The school is closed during all UAE public holidays.
ASCS requires that all students undertake the Ministry of Education subjects, and Muslim students are further required to enroll for Islamic Studies and learn the Quran.
Admission depends on the availability of seats, on a first come, first served basis and age of the child. Please see below the age cut-off guidelines for admission to respective grades.
Grade Level

DATE OF BIRTH (NEW AGE POLICY AS PER SHARJAH PRIVATE EDUCATION AUTHORITY)
Age (Years)
Academic Year 21-22
Academic Year 22-23
MIN
MAX
MIN
MAX
Pre-KG
3
31/08/2018
01/09/2017
31/08/2019
01/09/2018
KG 1
4
31/08/2017
01/09/2016
31/08/2018
01/09/2017
KG 2
5
31/08/2016
01/09/2015
31/08/2017
01/09/2016
Grade 1
6-8
31/08/2015
01/09/2013
31/08/2016
01/09/2014
Grade 2
7-8
1-Jan-2014
31-Dec-2012
1-Jan-2015
31-Dec-2013
Grade 3
8-9
1-Jan-2013
31-Dec-2011
1-Jan-2014
31-Dec-2012
Grade 4
9-10
1-Jan-2012
31-Dec-2010
1-Jan-2013
31-Dec-2011
Grade 5
10-11
1-Jan-2011
31-Dec-2009
1-Jan-2012
31-Dec-2010
Grade 6
11-12
1-Jan-2010
31-Dec-2008
1-Jan-2011
31-Dec-2009
Grade 7
12-13
1-Jan-2009
31-Dec-2007
1-Jan-2010
31-Dec-2008
Grade 8
13-14
1-Jan-2008
31-Dec-2006
1-Jan-2009
31-Dec-2007
Grade 9
14-15
1-Jan-2007
31-Dec-2005
1-Jan-2008
31-Dec-2006
Grade 10
15-16
1-Jan-2006
31-Dec-2004
1-Jan-2007
31-Dec-2005
Grade 11
16-17
1-Jan-2005
31-Dec-2003
1-Jan-2006
31-Dec-2004
Grade 12
17-18
1-Jan-2004
31-Dec-2002
1-Jan-2005
31-Dec-2003
Our qualified staff in the registration department will be able to assist you with inquiries and registration procedures. If you are enquiring from overseas, please fill in the online query form or call 0097165055021