Promoting Healthy Eating Habits and Good Etiquette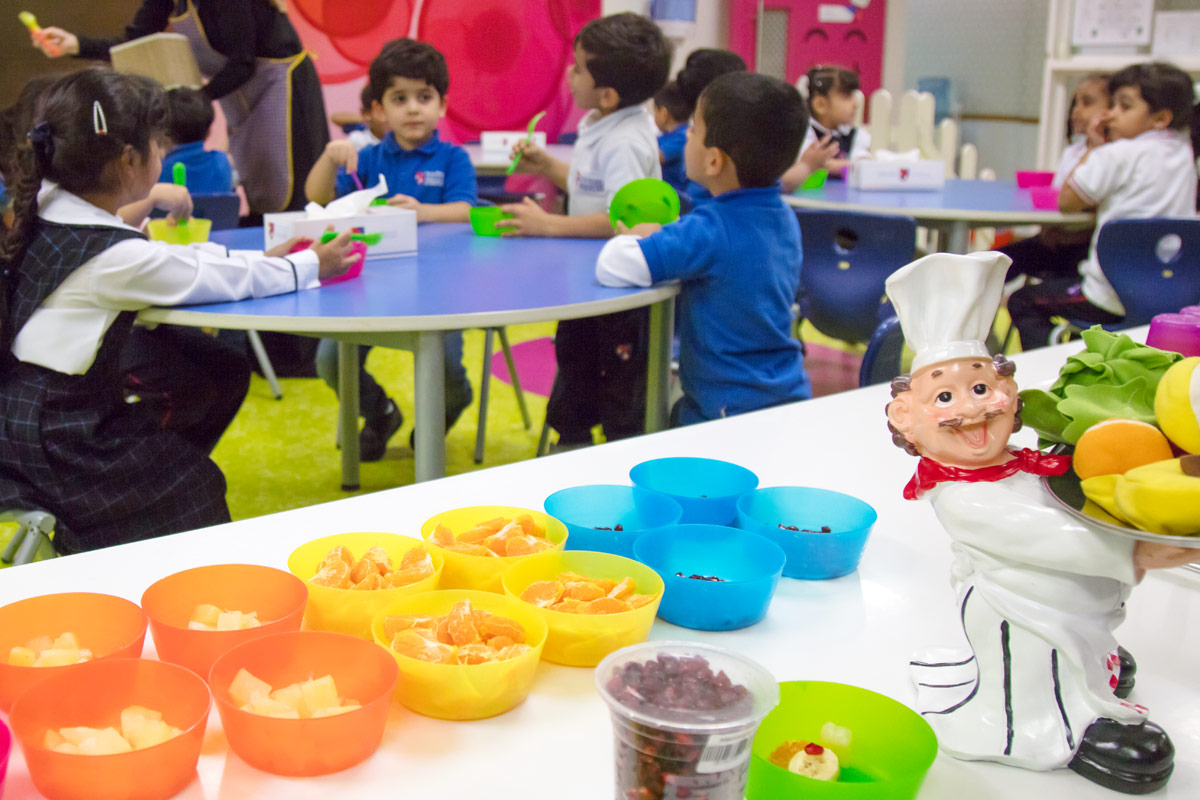 The canteen at the American School of Creative Science is fully equipped. Our Canteen service and food choices play an important educational and socio-cultural role at ASCS. The purpose of the canteen is to promote healthy eating habits by providing a wide variety of nutritious food and drinks. It encourages courtesy and basic etiquettes among young learners.
Our online canteen app Hot Oven makes it easier for parents and students to pre-order the meals, and our dedicated staff delivers the packed meals to students inside the class. Health and safety precautions are implemented.