Message from our Principal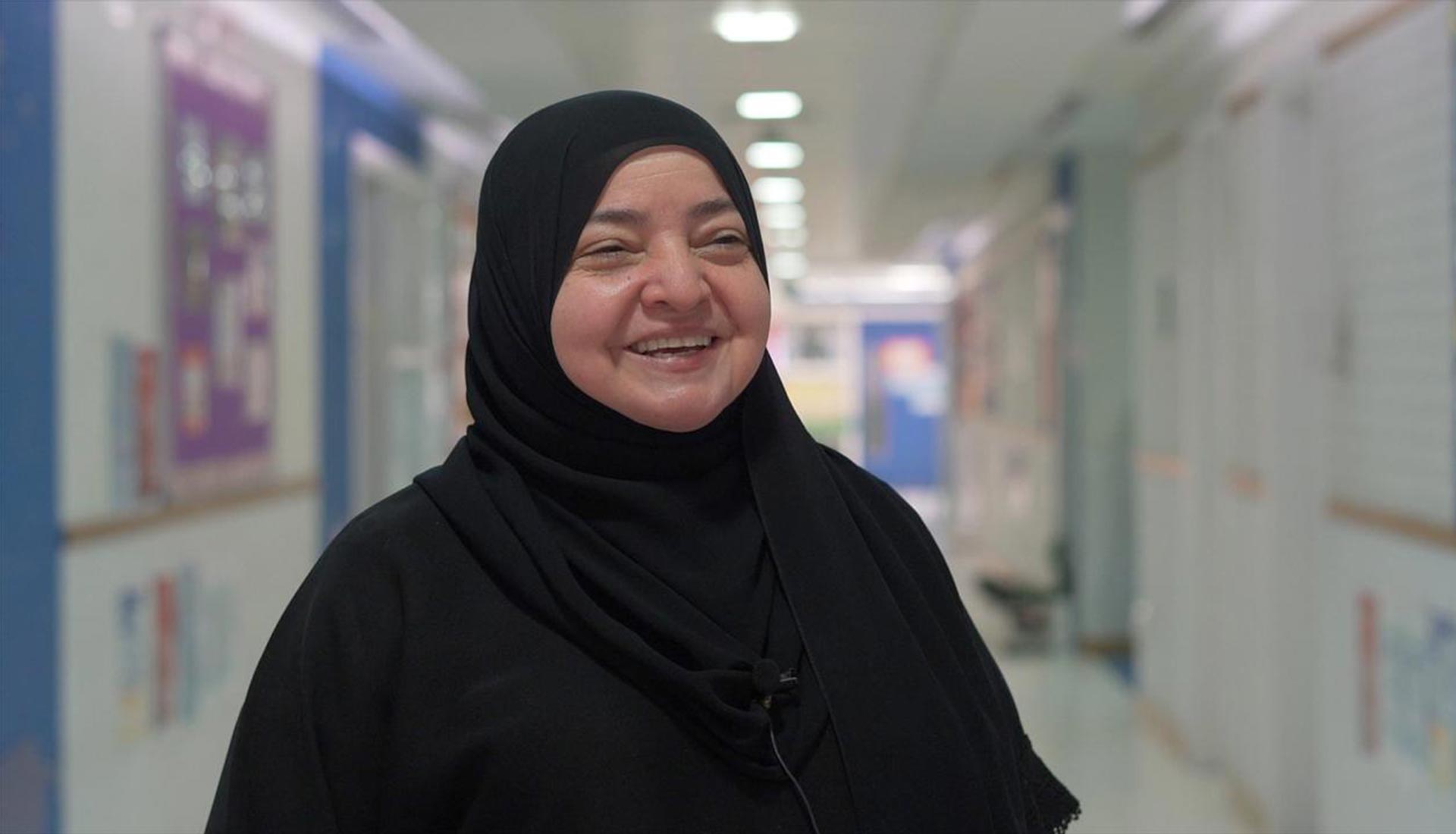 MAJD C. HUSSAIN
Principal, ASCS Maliha
It is my pleasure to welcome you to the American School of Creative Science! At ASCS, our aim is to offer the very best of academic instruction that combines US Curriculum with the Arabic, Islamic, and Social Studies for UAE. This is delivered in an environment that emphasizes strong moral values, ethos, and cultural traditions.
I bring to ASCS the benefit of over 23 years of experience in teaching, pastoral, coaching, mentoring, management capacities, and frequent interactions with students, teachers, and parents both as an educator and an administrator at various British and American curriculum international schools in Sharjah & Dubai. Moreover, I previously worked as a Director and Vice-Principal at our sister school, The International School of Creative Science.
ASCS has state-of-the-art facilities including effective systems for communication between parents and the school. Through ASCS's experienced and dedicated staff, we are committed to providing a safe, secure, positive, and supportive learning environment for your child. The school aims to instill confidence, self-esteem, morals, values, and life skills in every student from Kindergarten to Grade 12.
We encourage you to find out more about the school through our website, a school visit, or by calling our school. We will be extremely delighted to welcome you to ASCS!