Values that elevate Knowledge
We strive for academic excellence with strong moral values to develop successful and contributing members of a global society.
Founder's Message
It is our promise to nurture and develop ambitious, committed young boys and girls, men and women, who, upon graduation, will have preserved their cultural identities and become confident intellectuals that serve as role models in the modern world today and tomorrow.
We remain fully committed to striving for excellence and to do our utmost to ensure delivery of the highest quality academics within an environment that fosters traditional values and ethos that define our credo.
Salah A. Bukhatir
Founder & Chairman
BEAM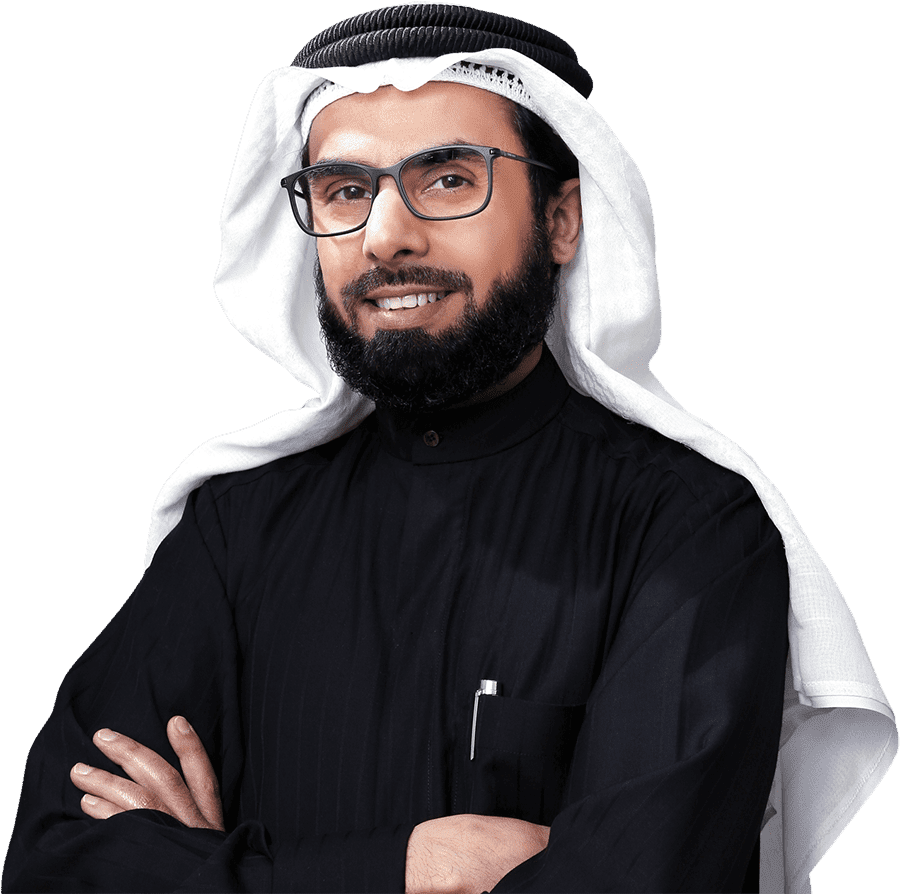 General Manager's
Message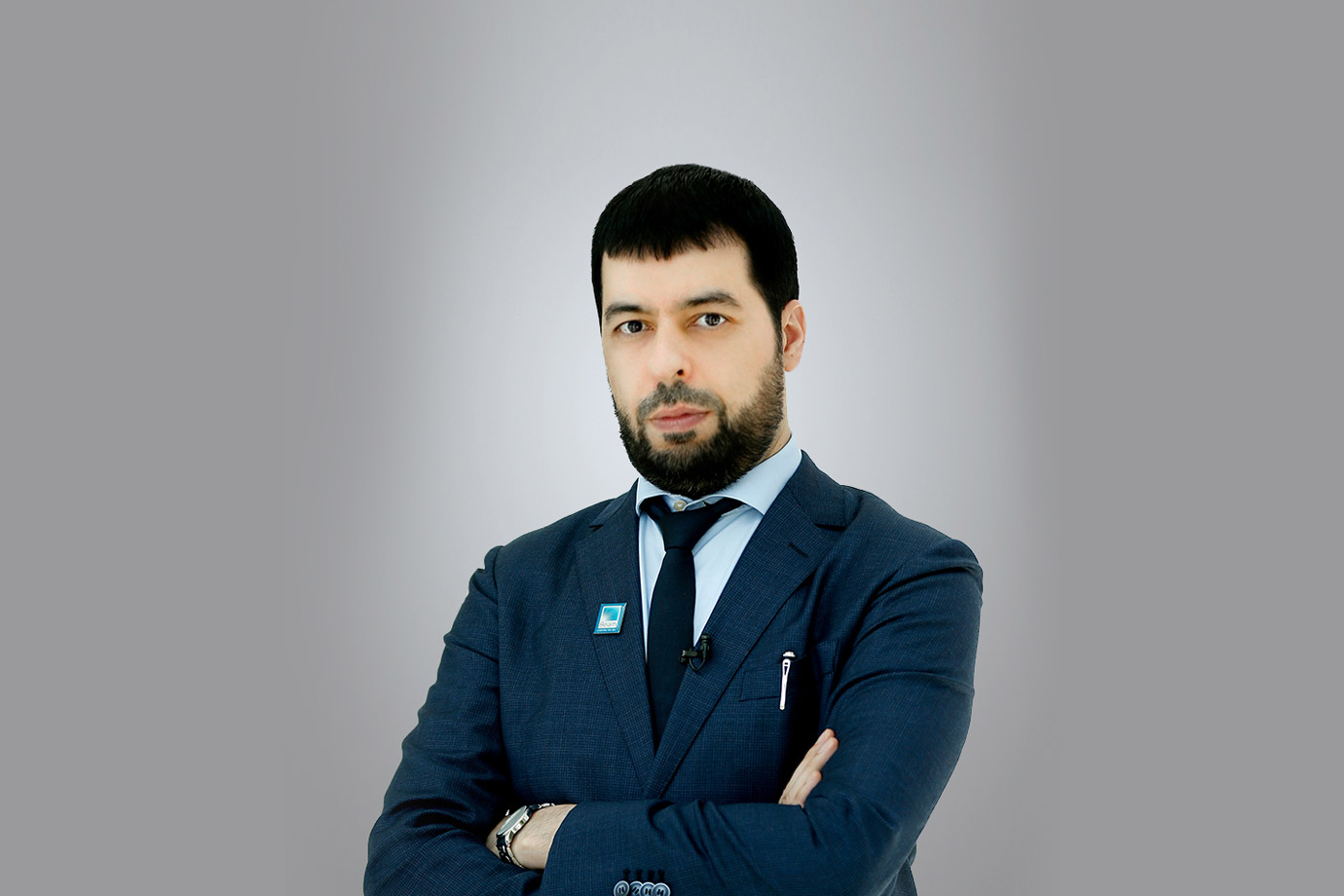 Shadi Hassan
General Manager
BEAM
We continue to build a strong foundation based on great teachers and staff, a supportive Schools Governing Boards, and partnership with universities within the community. Our unique UK, US, Ministry of Education programs, including the Qur'an program instill lifelong learning where future skills are embedded in everyday life of the students. We are preparing our students for all potential challenges they may face in their learning career. We continue to shape our schools to exemplify excellence rooted in faith.
Read More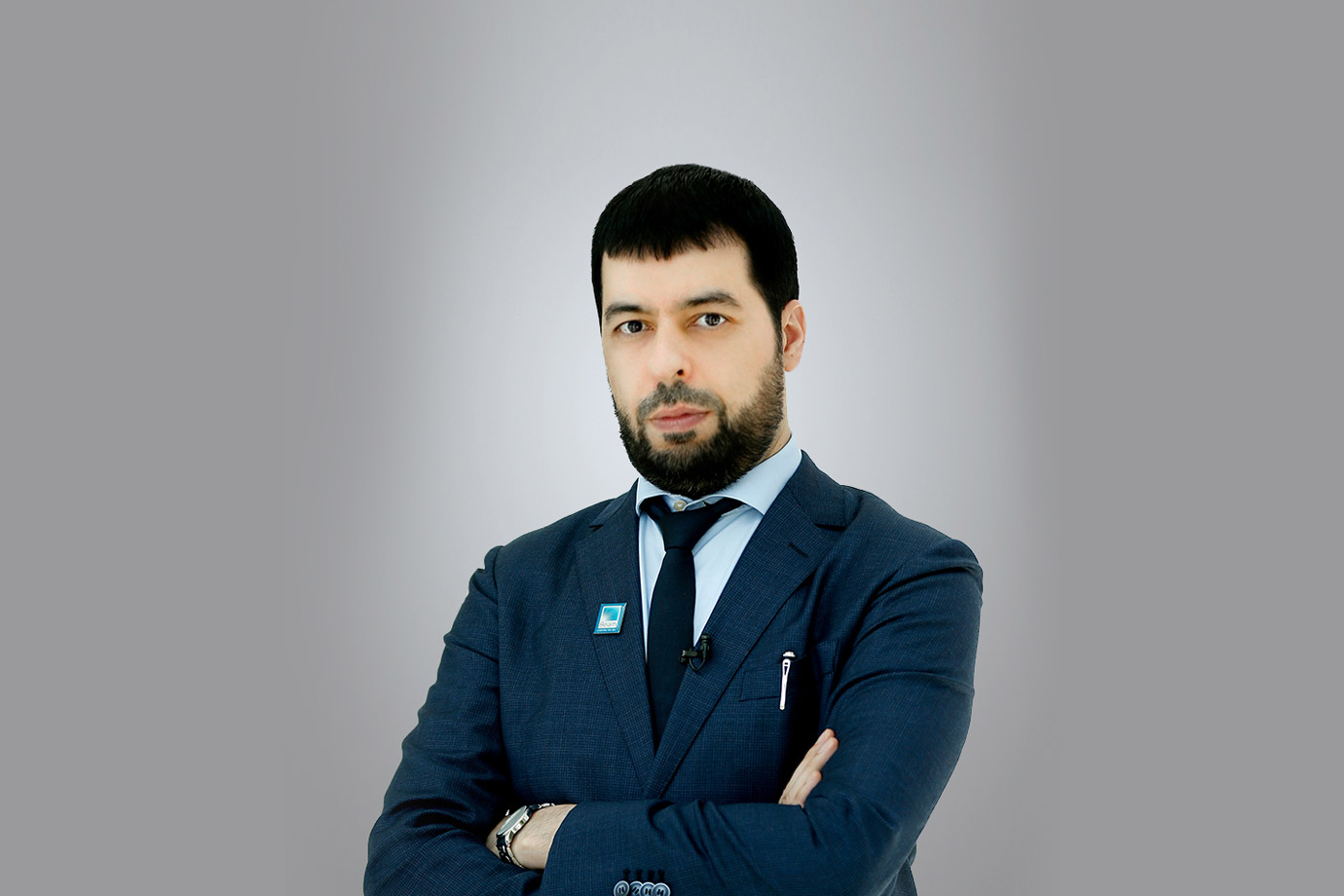 Shadi Hassan
General Manager
BEAM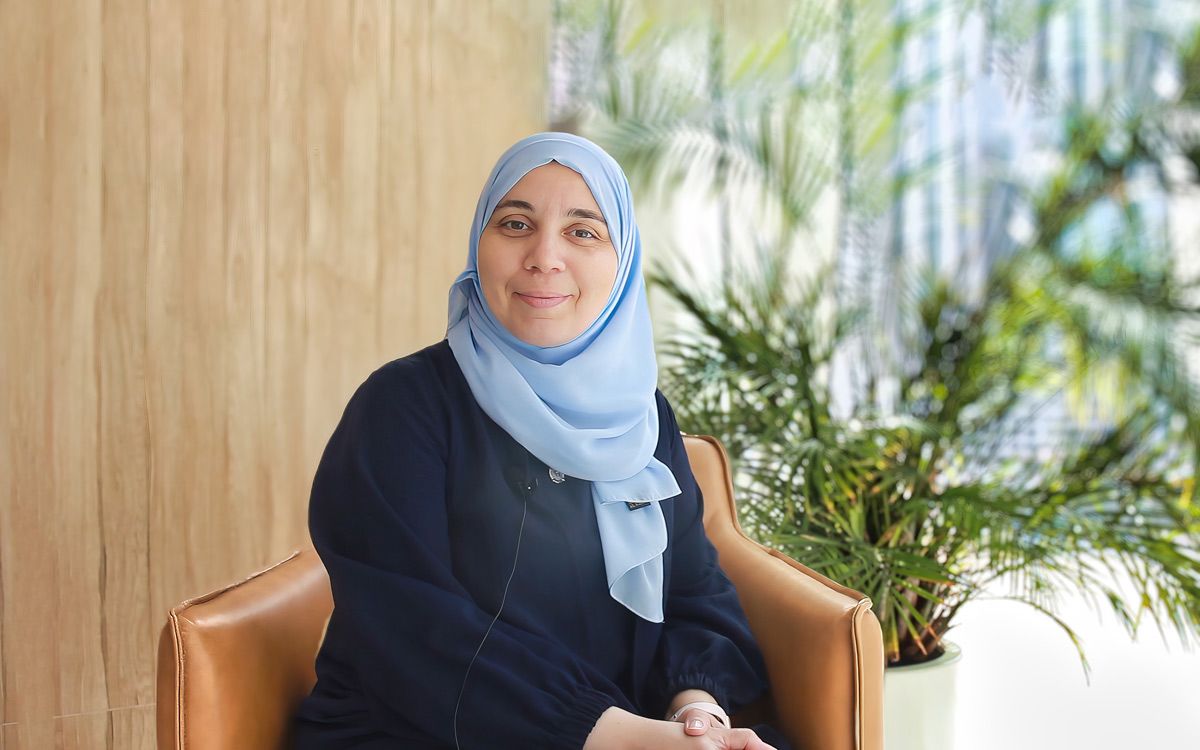 Dalia Kamel, MA
Principal, American School of Creative Science, Al Layyah
Principal's Message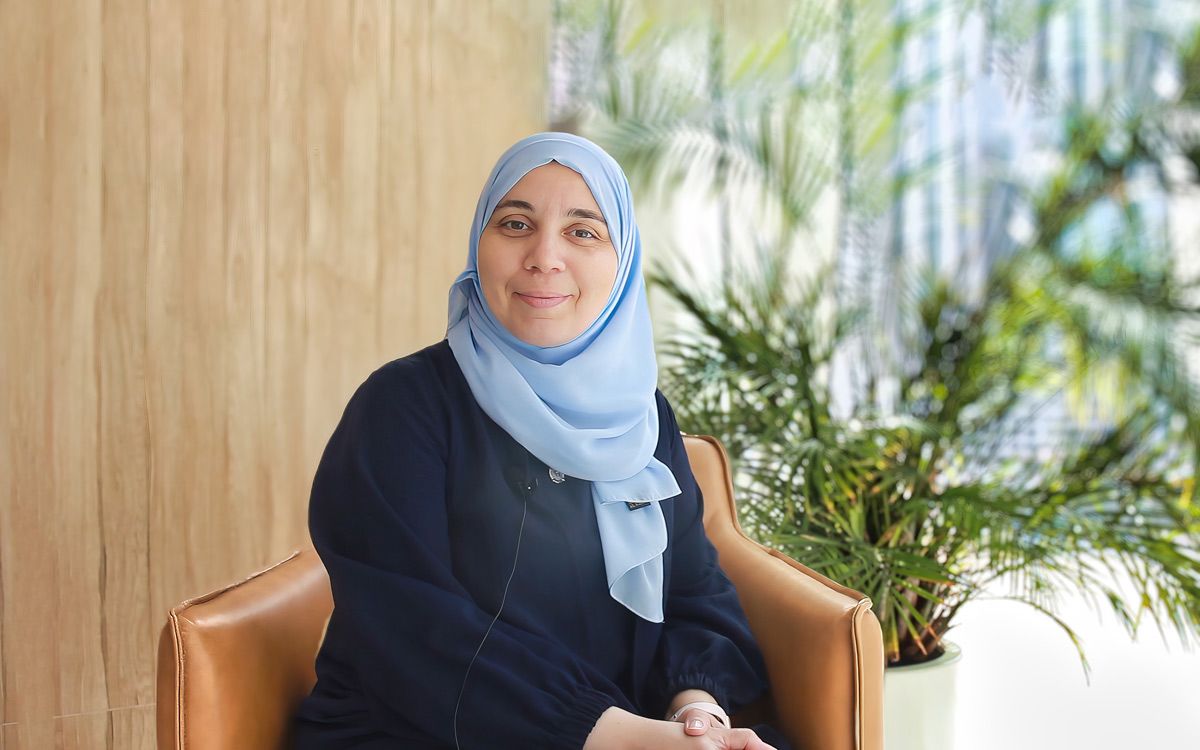 Dalia Kamel, MA
Principal, American School of Creative Science, Al Layyah
Dear Parents,
Welcome to the American School of Creative Science (ASCS), Al Layyah branch, a well-recognized and distinguished school, managed by BEAM. I am extremely proud and honored to be part of the school community as its principal. I bring to ASCS the benefits of over 22 years of experience in teaching, pastoral, coaching, mentoring, and management capacities, as an educator, and an administrator, at various American curriculum schools in the USA, KSA, and UAE.
At ASCS Al Layyah, we prioritize the goals targeted to enhance students' outcomes. We provide educational experiences that develop the health, safety, academic, and overall well-being needs of every child. With the effective integration of technology, our rich, immersive, and inclusive curriculum strives to empower students through simulations, as well as augmented and virtual reality applications, to become future entrepreneurs, innovators, and enthused life-long learners.
Read More
Why American School of Creative Science?
At the American School of Creative Science Al Layyah, right from the start, all departments adopt a common and thematic approach to ensure that links and knowledge are transferred between subjects. Our priority is the holistic development of the child, academically, socially, emotionally, and physically.
READ MORE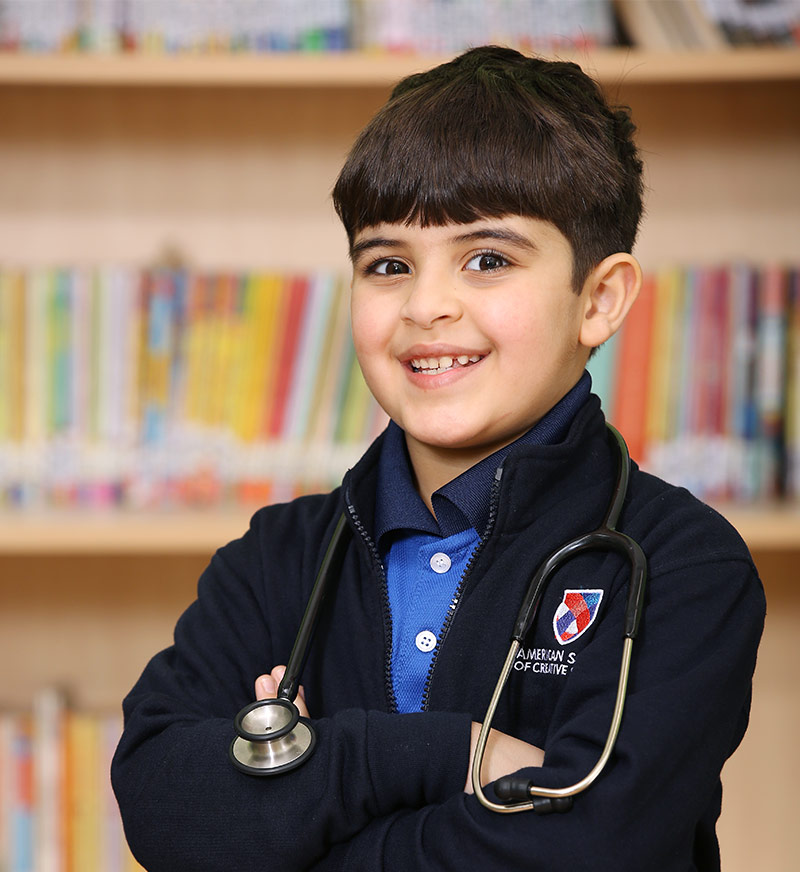 Health & Safety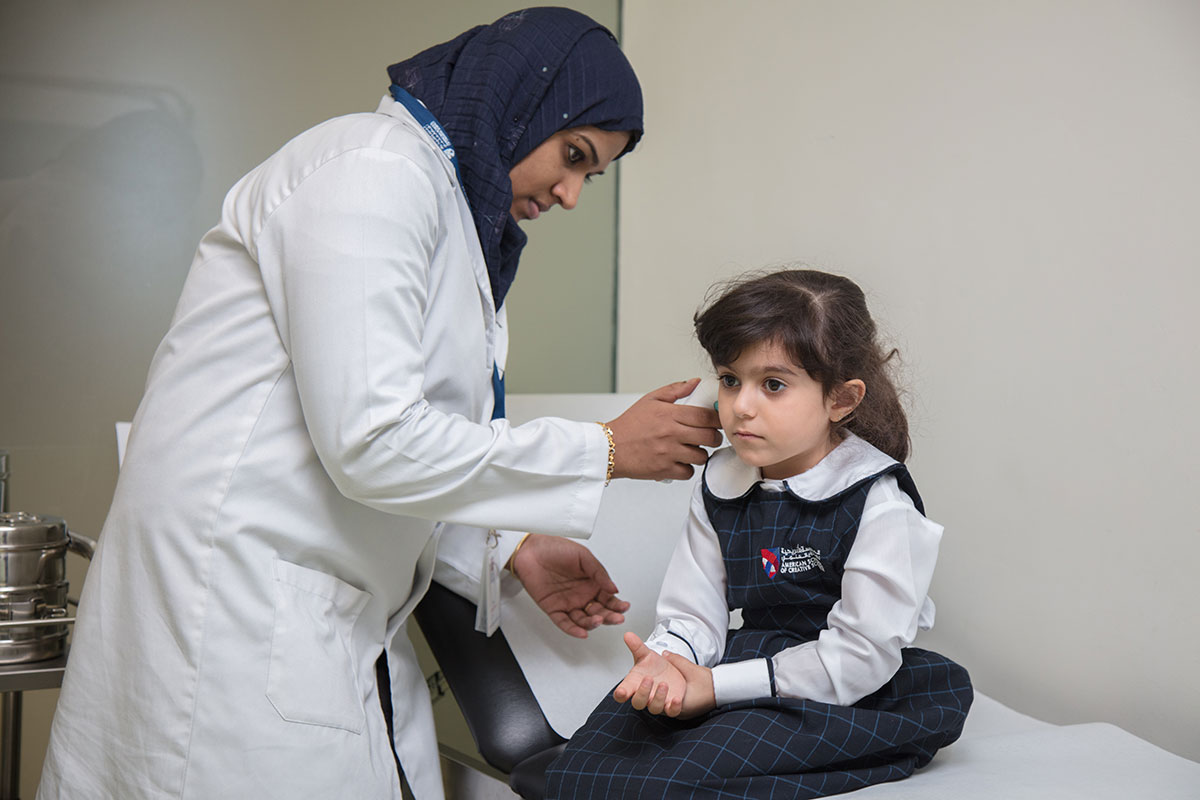 At BEAM Creative Science Schools, students' safety comes first. In collaboration with the UAE local authorities and health and safety partners, including disinfecting agents, we assure all our families that our premises are in full compliance with all measures to compact the spread of COVID-19.
In our efforts in keeping education safe at our schools, our academic teams provide in-person (Face-to-face), and Distance Learning education (for students who meet the exemption criteria for in-person learning) in a safe learning environment conducive to the needs of all our families.
Wear a mask
Social Distance
READ MORE