Message from our Principal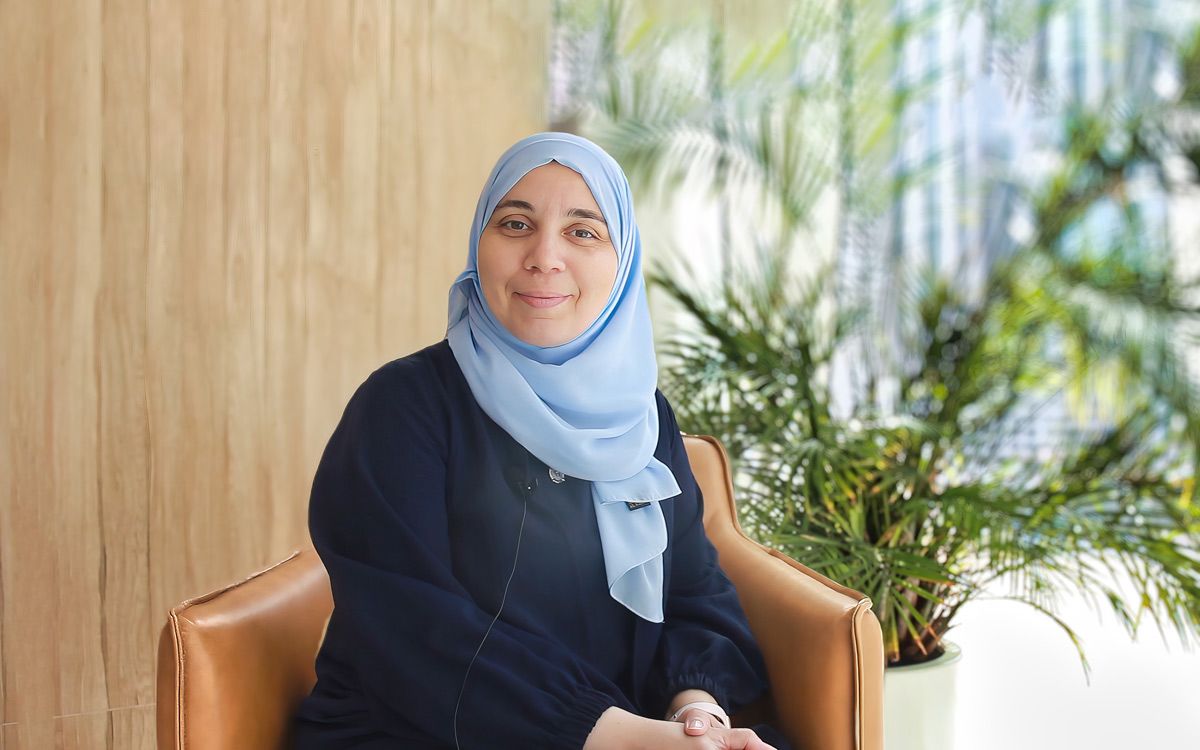 Dalia Kamel, MA
Principal, American School of Creative Science, Al Layyah
Dear Parents,
Welcome to the American School of Creative Science (ASCS), Al Layyah branch, a well-recognized and distinguished school, managed by BEAM. I am extremely proud and honored to be part of the school community as its principal. I bring to ASCS the benefits of over 22 years of experience in teaching, pastoral, coaching, mentoring, and management capacities, as an educator, and an administrator, at various American curriculum schools in the USA, KSA, and UAE.
At ASCS Al Layyah, we prioritize the goals targeted to enhance students' outcomes. We provide educational experiences that develop the health, safety, academic, and overall well-being needs of every child. With the effective integration of technology, our rich, immersive, and inclusive curriculum strives to empower students through simulations, as well as augmented and virtual reality applications, to become future entrepreneurs, innovators, and enthused life-long learners.
To further support students' outcomes, we believe in the power of being involved in the community. We aim to engage our families frequently in their children's education, hence our team will tirelessly maintain lines of communication between home and school, and the leaders will practice an open door policy with parents and stakeholders. Additionally, the ASCS team has planned various school events, and educational parent workshops to further-facilitate this endeavor. Moreover, we aim to encourage our students to participate in events and contests, at the school and local, as well as national and international levels, to enrich their understanding of the world's cultures, and to reinforce their self-confidence.
My commitment to the ASCS Al Layyah, is to lead with passion and enthusiasm, and to enable the school community to reach its priority goals. I am eager to personally welcome our families to ASCS and collaborate with them to meet the needs of our children.
Sincerely,