Admission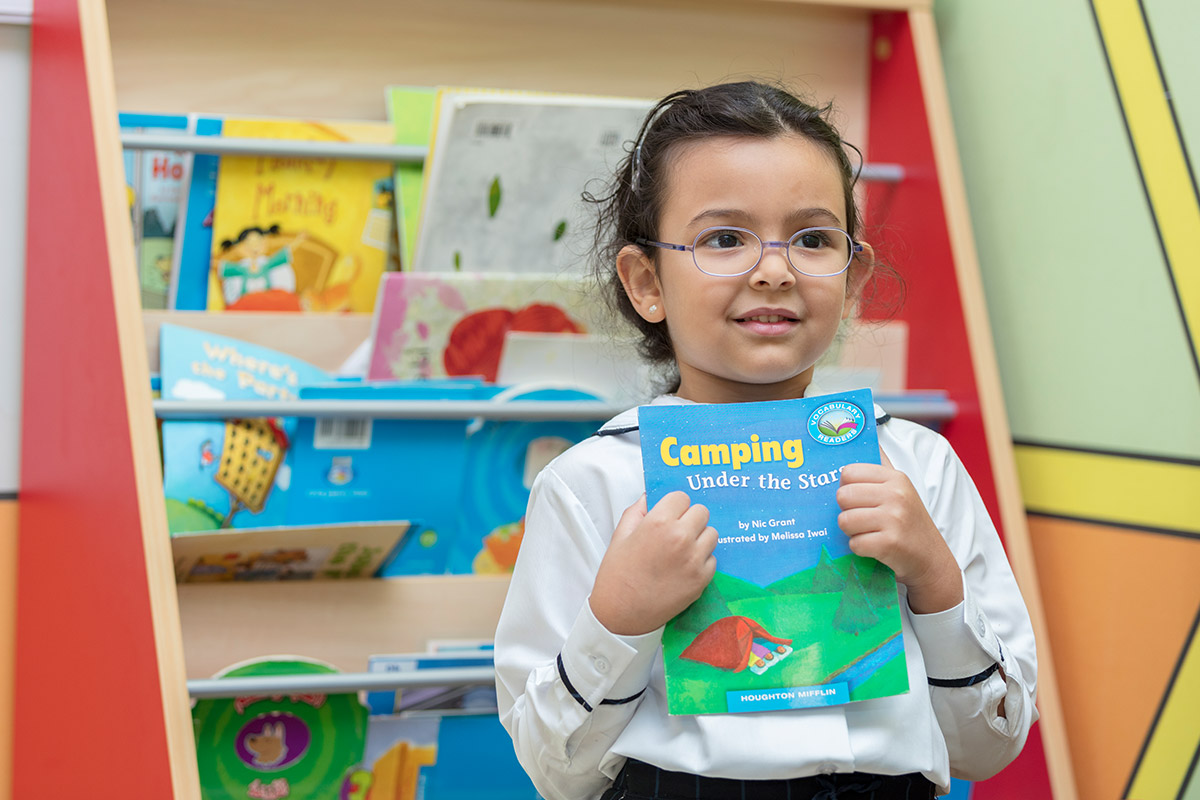 Thank you for your interest in the American School of Creative Science - Al Layyah. ASCS welcomes students from all nationalities who are able to access the curriculum and support the positive behavior policy and ethos of the school.
The admissions cycle for the next academic year will open from January onwards of the current academic year.
Booking seats for returning students for the following academic year starts in January of every year.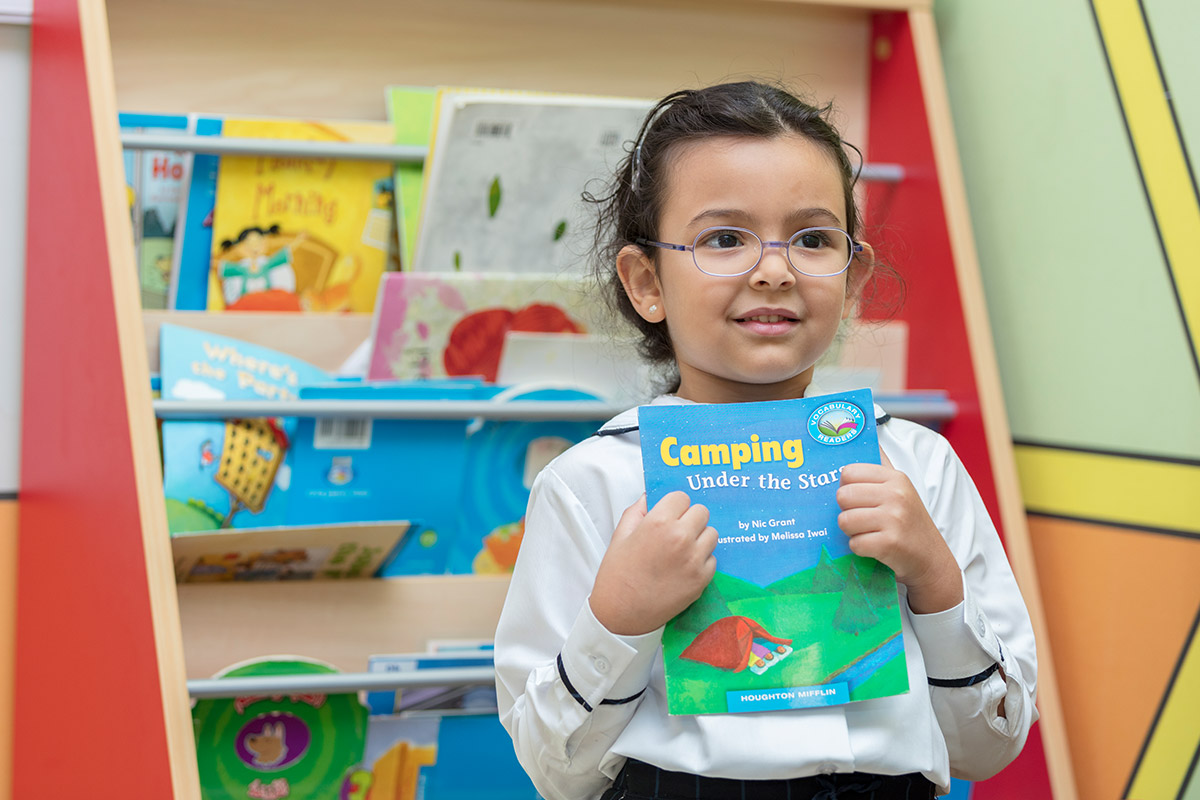 Admission Statement
The American School of Creative Science - Al Layyah prides itself on having an admission policy that does not discriminate against any child or family. All children are welcome to apply to ASCS Al Layyah, regardless of nationality, ethnicity or religion.
The American School of Creative Science - Al Layyah seeks to have a diverse student body and has a nondiscriminatory policy as to students. The school does not discriminate against applicants or students on the basis of race, color, national or ethnic origin, religion, ancestry, or gender. The school admits all students to all the rights, privileges, programs, and activities generally accorded or made available to students at the school. The school does not discriminate in administering its educational policies, admission policies, scholarship program, and other school-administered programs.
General Admissions Information
The academic year begins in September and ends in June/July.
Each academic year consists of 3 terms with a winter, spring, and summer break.
School is closed during all UAE public holidays.
Admission depends on the availability of places (first come first served) and the age of the students. Please see below for age guidelines for admission to the respective curriculum.
Please note as per the new rules and regulations, New joiners will be fit to join the grade depending on the student's DOB for Academic Year 2022/2023.
Grade Level
DATE OF BIRTH (AS PER SHARJAH PRIVATE EDUCATION AUTHORITY NEW AGE POLICY)
MIN
MAX
Pre KG
31-08-2020
01-09-2019
KG1
31-08-2019
01-09-2018
KG2
31-08-2018
01-09-2017
Grade 1
31-08-2017
2016-09-01
Grade 2
7 Years Old
Grade 3
8 Years Old
Grade 4
9 Years Old
Grade 5
10 Years Old
Grade 6
11 Years Old
Grade 7
12 Years Old
Grade 8
13 Years Old
Our qualified staff in the registration department will be able to assist you with inquiries and registration procedures. If you are enquiring from overseas, please fill in the online query form or call +97165055021
For more information on the admission procedure and documents, please head over to our Admissions Policy page.