Online Learning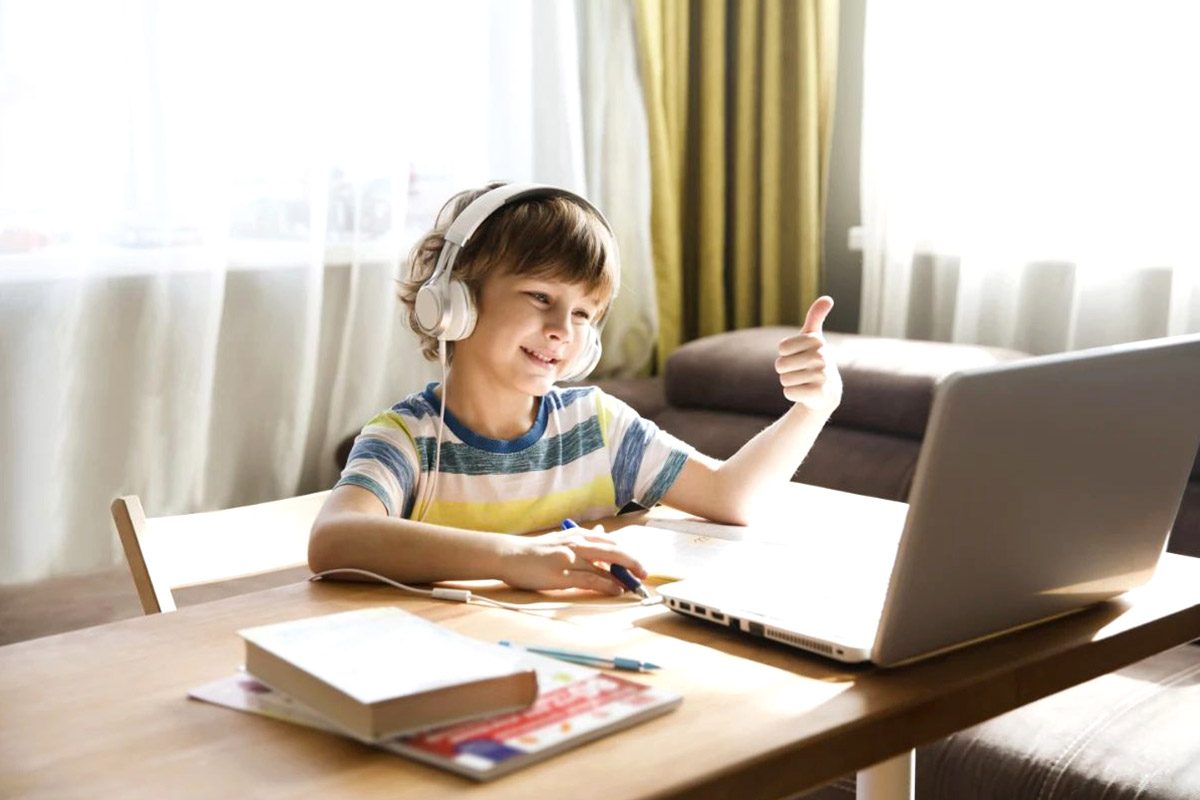 Creative Science Schools, at Bukhatir Education Advancement and Management International, are committed to fostering and instilling a culture that autonomous learning, prepares students for college and real-life situations, and supports competent and confident, responsible global citizenship. In keeping with its Creative Science Schools' commitment to providing our students with an excellent well-rounded education, our online learning program has been developed to provide continuity in teaching and learning. Our plan incorporates best practices as suggested by our Visible Learning expert and draws largely from our experts' experiences with online learning, as well as the experience of our specialized staff who works diligently with our learners.
Our Online Learning
Approach
---
In kindergarten, students learn the foundational reading and English language foundational reading arts skills that set them on the path to become lifelong readers, writers, and English language effective communicators. Reading is the most important skill that students develop to set them during their early academic years, and kindergarten through grade three is considered to be the path to become optimal period of time for such learning. The challenge for our teachers is to organize lifelong readers, and deliver effective, efficient instruction in the essential skills and concepts that writers, and effective students must master. Instruction is differentiated to meet the wide range of communicators. Standards-based instruction is critical to the kindergarten curriculum. Such instruction develops students' literacy and proficiency in English and Arabic language arts. The standards describe what students are expected to know and be able to do by the end of the school year. In addition to the Islamic Studies and Quran curriculum which instills the love and pride in the students for their religion and values.
Given the holistic nature of the KG curriculum and the need to ensure our young learners' development through interaction with their teacher and peers, we have designed the learning model to allow students to be in school full time each day. Whilst the school re-opening protocols remain in place, our enrolment in KG has been capped at 20 students per section; allowing us to split the class into two bubble of 10 students.
For parents who wish to enroll their child in distance learning we do offer a 100% online class that consists of live lessons with teachers as well as pre-recorded lessons.
At Creative Science Schools, schools are committed to providing the most challenging possible curricula. The curricula must fulfill, at minimum, the standards set in California State Standards for each grade level. Students are instructed in the following academic subjects: Language Arts/English, Math, Science, Social Studies, Moral Education, Arabic, Qur'an, Islamic Studies, Art, Home Economics, Physical Education and Computer courses at various skill levels.
Creative science schools take a holistic approach to the education of each child, as our goal is to meet the needs of every student and bring out their individual best.
The Common Core and NGSS curriculum subjects of language arts, math, and science are generally taught above grade level. Students learn to maximize their reading and writing skills and hone their mathematical and analytical abilities. Language arts as well as mathematics are based on the common core program. It integrates cross-curricular activities while fulfilling the requirements of the local authorities.
Our strong academic programs include many hands-on activities, research opportunities and lab assignments. When grade one is completed, our students are on their way to become independent readers and writers.
Formal teachings are offered each day in Qur'an, Islamic Studies and Arabic. Qur'an is taught according to individual level of student ability with focus on proper recitation and memorization and basic understanding of the meaning. Students learn the Islamic Studies, Arabic, and Social Studies, are instructed based on the Ministry of Education requirement.
We have designed our learning model to allow for full time face to face teaching for students who have not registered for distance learning as well as a 100% online option, allowing students in Grades 1-4 the ability to attend school physically every day.
Given the young age of these cohorts, students enrolled for distance learning will be registered in our 100% online class section that receives dedicated online learning provisions that include mostly live lessons with assigned subject teachers with limited pre-recorded lessons, ensuring students' engagement, interaction and continuity of learning.
Our goal in Middle School is to provide children with an environment that allows them to develop both cognitively and socially. Focus is placed on developing the ability to think critically and use logical reasoning, applying previously learned knowledge and being confident in one's abilities. This transitional stage instills good study habits and skills which are expanded to include higher order thinking and questioning across all subjects.
An engaging and rigorous academic program is the pillar of our middle school. Students receive intensive yet compelling instruction in core subjects. At the same time, teachers focus on the development of learning and study skills.
Teachers are encouraged to emphasize experiential as well as traditional learning, incorporating contests, field trips, experiments and special events to invigorate their lessons. In addition to core subjects, lessons in Quran, Art, ICT, Labs, Moral Education, and PE will remain ensuring a variety of learning activities
Students in Grades 5-7 who have not registered for distance learning will attend school every day. Students who enroll in our distance learning model will "beam" into lessons joining their peers who are physically in the classroom virtually.
As students in this grade level will attend school every day, the number of students in each learning group will be capped to ensure social distancing of a minimum of 1.5m is maintained within classrooms as per KHDA guidelines.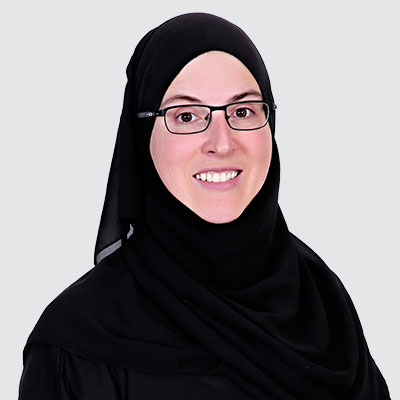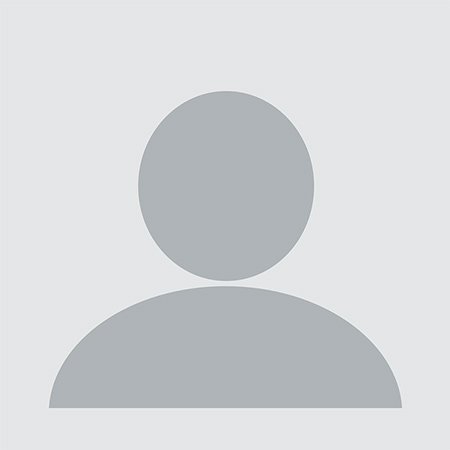 Chair of Board of Governors
Frequently Asked
Questions