Extra-curricular activities at The American School of Creative Science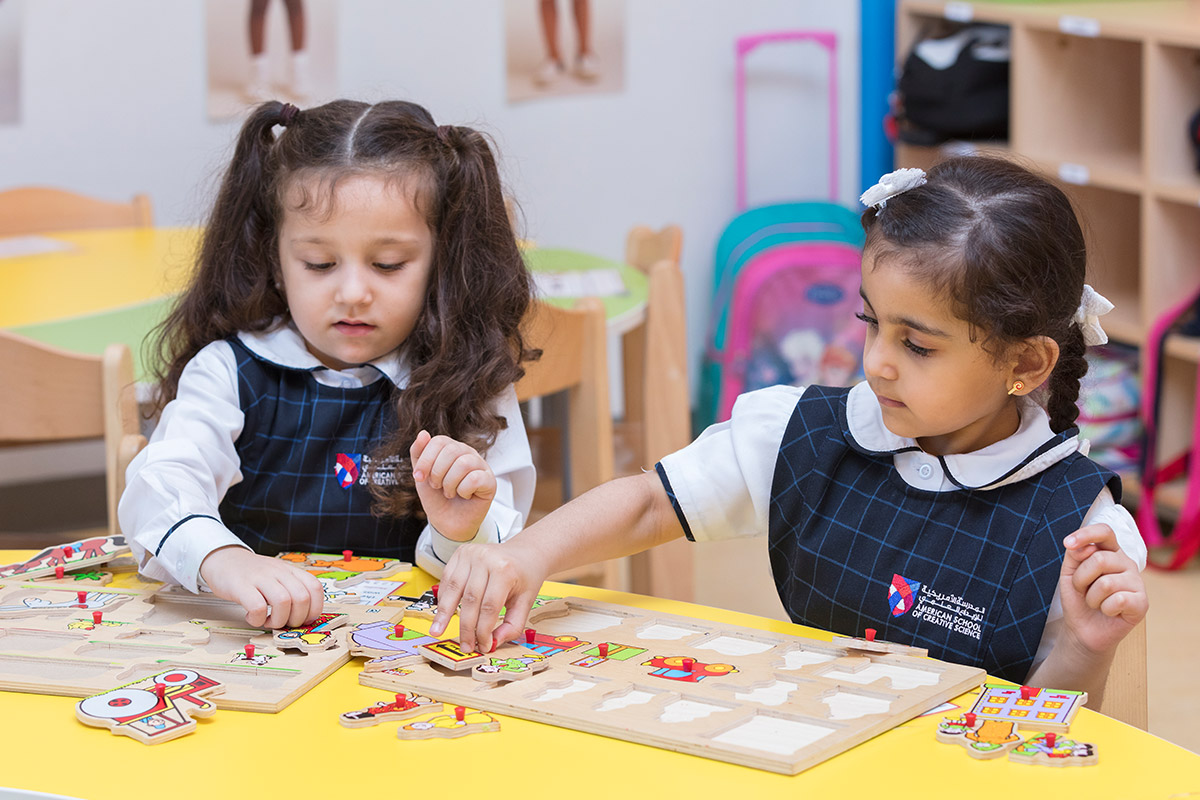 Various extra-curricular activities will be delivered alongside the curriculum to support and enrich the academic, physical, social, emotional, and psychological development of students. Some of these activities include regular educational field trips, sports competitions, and cultural days to celebrate the diversity of our student body.
Extra-curricular activities clubs are held every week and academic competitions such as Spelling Bee competition, Math competition, Arabic Poetry Recitation competition, Quran memorization competition, and Science fair, etc. Other than that, we will have plenty of activities that cater to students' aesthetic development such as the art fair, Iron Chef Challenge, Apollo 13 Challenge, Literacy Week, Innovation Month, among others.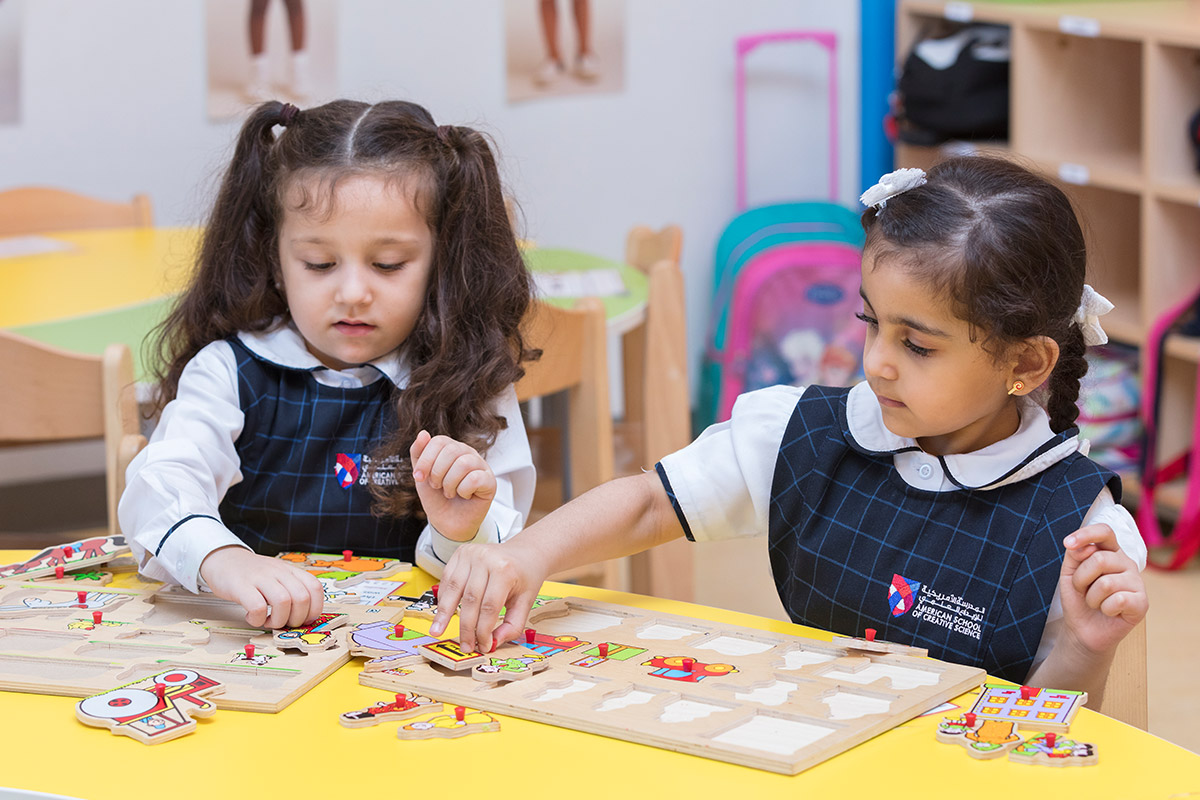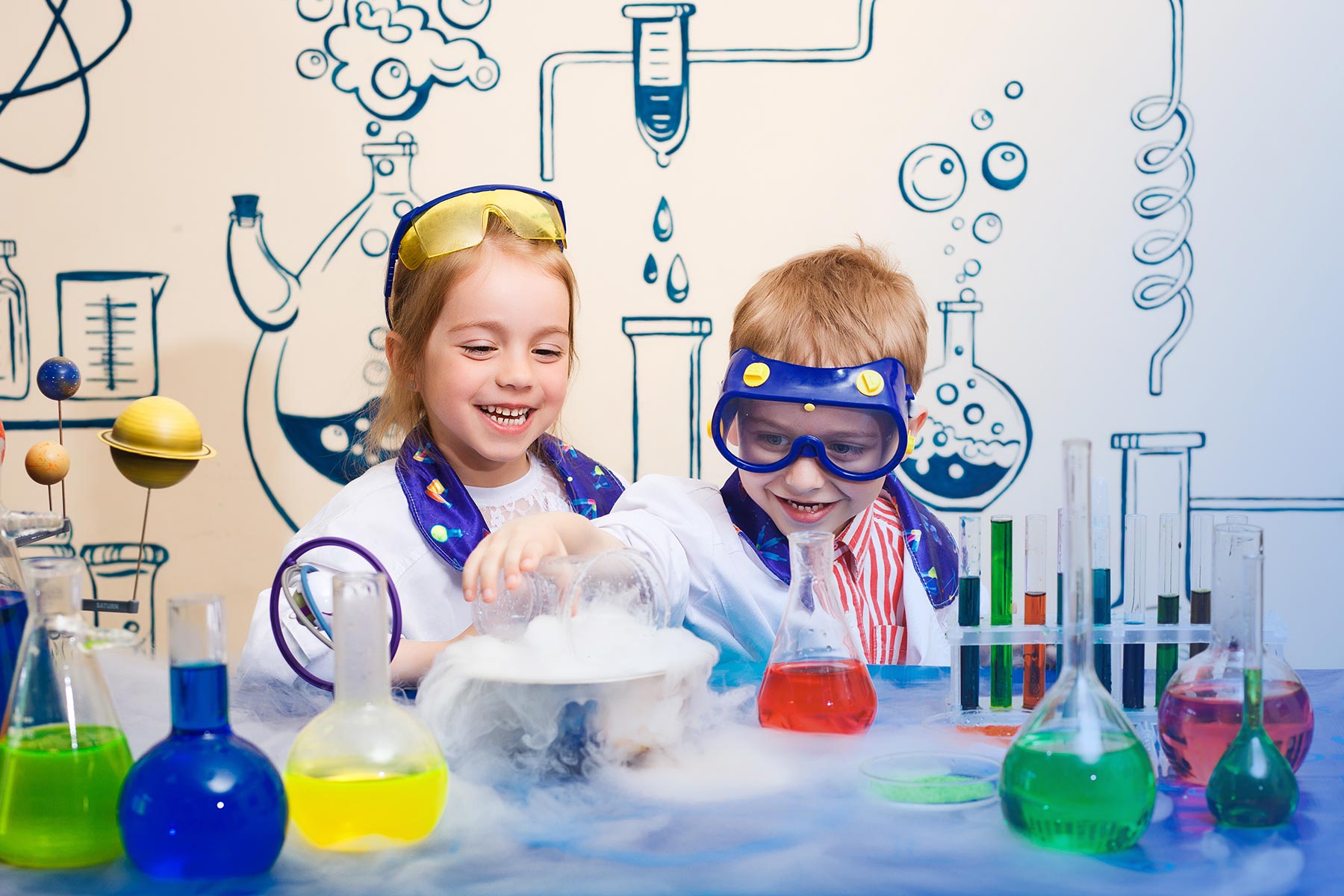 ASCS offers plenty of activities that cater to students' creative development such as
Field Trips
Sports Activities
Cultural Days
Spelling Bee
Math Competitions
Quran Memorization
Science Fairs
Arts & Crafts
Cooking