Message from our Principal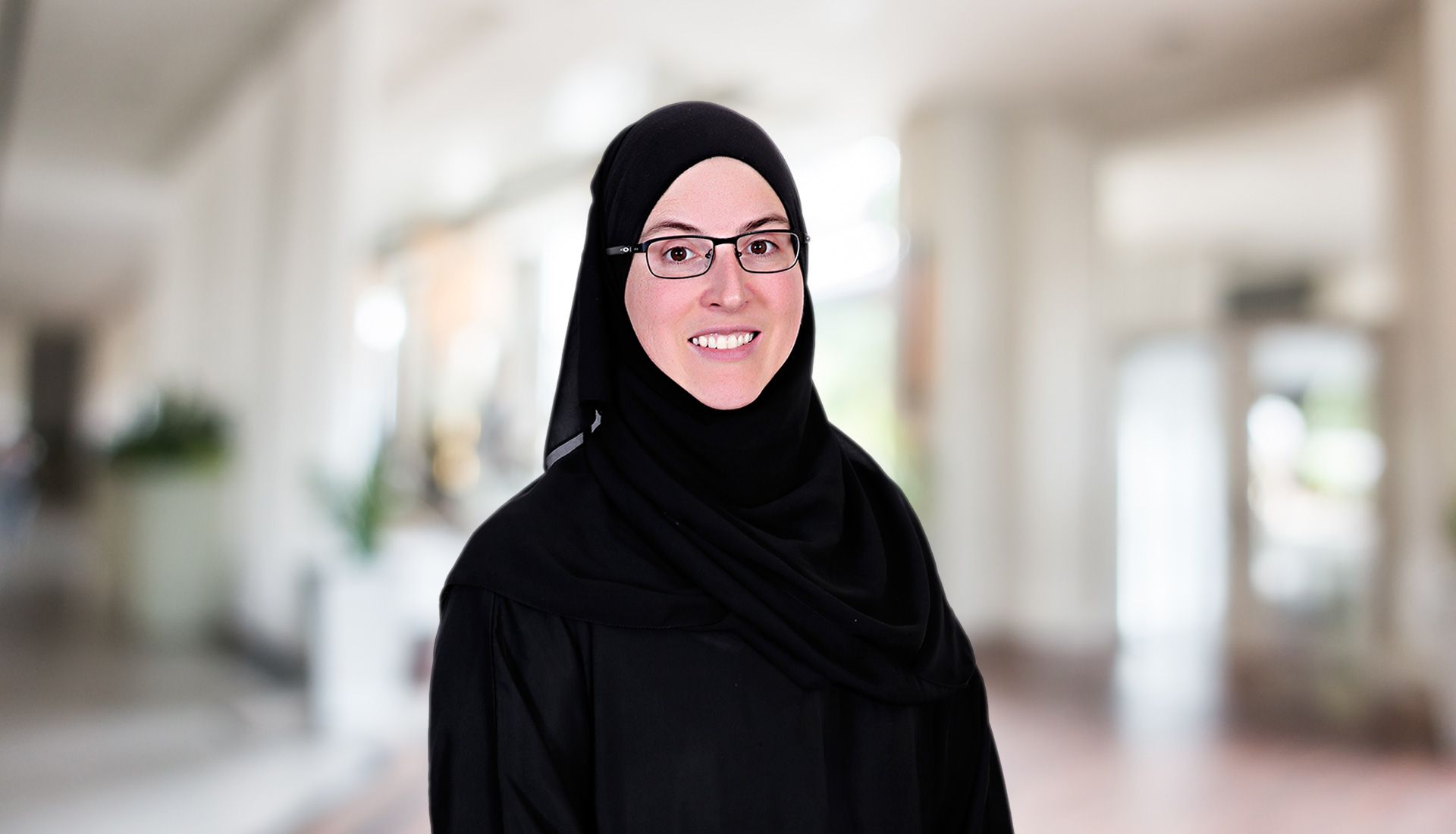 Sarah Hollis
Principal, ASCS Nad Al Sheba
It is an honor on behalf of the entire learning community; students, staff, and parents, to welcome you to the American School of Creative Science (ASCS). As you make your way through our website, I hope you get a sense of what makes ASCS an extraordinary american school in Dubai.
Located in Nad Al Sheba 3, we are a growing learning community that supports our students' intellectual, spiritual, emotional, and social growth. We aim to offer the very best of academic instruction that combines the US Curriculum with the Arabic, Islamic, and Social Studies for UAE. Our unique Qur'an program ensures our students develop a love for recitation and memorization. Our curriculum is delivered in an environment that places a strong emphasis on strong moral values, ethos, and cultural traditions, hence our motto: Excellence rooted in values.
We have a lot of fun at ASCS; it is a close-knit school community filled with a sense of joy and enthusiasm for learning, but we take seriously our responsibility to provide our students with the skills necessary to be engaged, global citizens. With a focus on preparing our students for university and future careers and their future roles in the outer world, we expect very high standards of work and behavior from our students.
We work to develop our students to be independent learners who take responsibility for their learning. Coupled with this, is the development of their sense of social responsibility with our students understanding their roles and duties both within and outside the school community, enabling them to become global citizens.
Of course, even the best website cannot fully explain the breadth of opportunities, the depth of relationships, and the strength of the ASCS school community, so please come and visit us.
We look forward to welcoming you to the American School of Creative Science!