Safeguarding and Wellbeing at The American School of Creative Science - Nad Al Sheba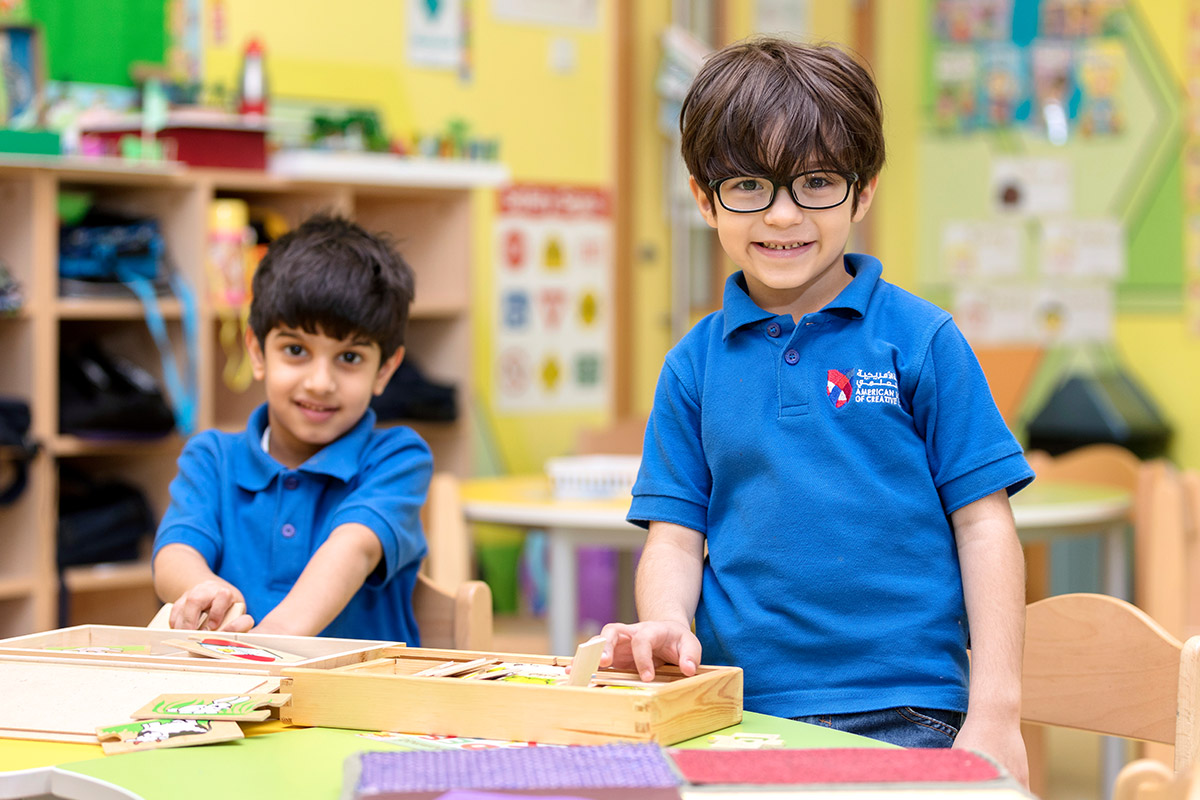 ASCS recognizes the importance of our students' wellbeing to their personal and social development as it underpins their ability to engage in their studies. We recognize that if our students feel safe and happy, they will continue to thrive. The Inclusion, Student Service, and Pastoral Teams reinforce every aspect of school life and ensure that each student, at each stage of school life, has the confidence to contribute and succeed.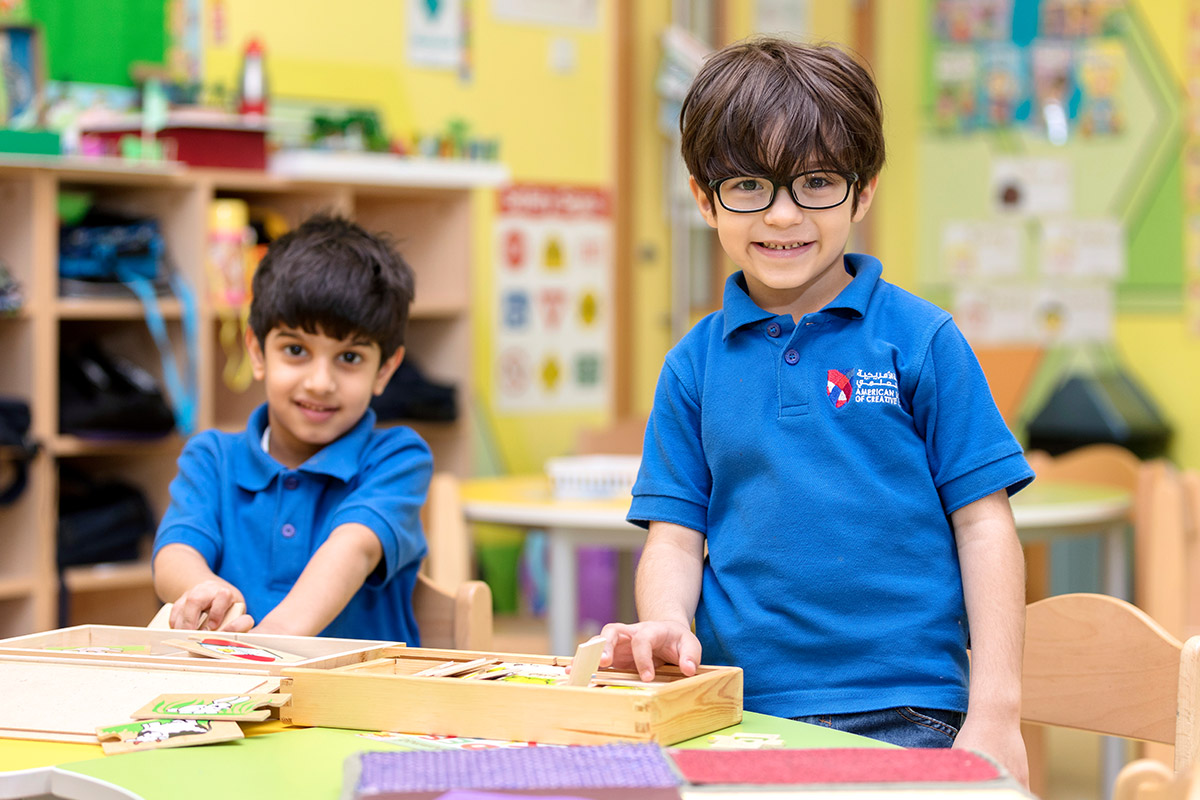 The Student Service Team
The Student Service Team at ASCS Nad Al Sheba comprises of our onsite doctor and nurse, our social workers, our guidance counselor, pastoral supervisors, homeroom teachers, teaching assistants and learning support assistants with every member of our school community working together to share and develop the whole child and take responsibility for the students in our care.
At ASCS Nad Al Sheba, our team of dedicated staff work to provide individual attention to our students and actively encourage our students to reflect, challenge themselves, take risks, to live by our school values and strive to be the best person they can. Our positive behavior management system with merit points, works alongside our moral education curriculum to instill in our students an understanding and appreciation of knowing themselves, their community, and enhances their ability to take responsibility for their actions.

Your Child Is Safe with Us!
Safeguarding all members of our school community is of the utmost importance. Parents, students, and teachers are encouraged to speak to our Student Service Support team about any matters of concern no matter how small they might seem, regarding the health or welfare of our students. We will be able to direct you to the relevant individual or department to advise and/or support you.
If you have any concerns regarding the safety of a child or you think a child is at risk, please contact our designated Safeguarding Lead.
All relevant policies related to child protection and safeguarding can be found here: