Learning at The American School of Creative Science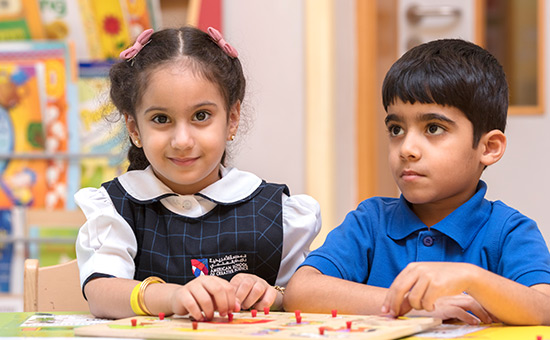 Through demonstrating creativity, collaboration, and communication, learners at The American School of Creative Science will master content while producing, synthesizing, and evaluating information from a wide variety of subjects and sources with an understanding of and respect for diverse cultures and global changes.
Our current guiding statements articulate a commitment to student-centered learning and provide guidelines for the well-being of the whole school community.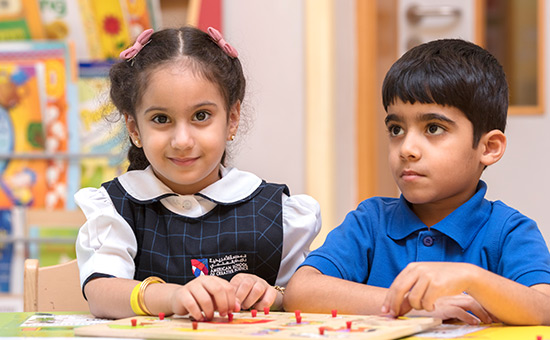 In line with our guiding statements and core values , we endeavor that all our learners to be:
Risk-takers who see mistakes as opportunities to learn, grow and develop and are willing to try new things take risks in applying strategies to solve problems in conventional and creative ways.
Assessment capable learners who know where they are going, how they are doing, and how they are going to get there.
Actively and purposefully engaged with issues and activities they regard as important.
Critical thinkers who question and verify information to better inform their own opinion.
Independent learners who are involved in the planning of their work, take responsibility for their learning and can seek out appropriate resources and help from a variety of sources.
Able to work independently and collaborate with peers and are given support to do so. Appreciative, respectful, and caring for the concerns, views, and feelings of others.
Able to discuss issues that are said to underpin our society such as democracy, fairness, equity, justice and relate them to their own lives.
Able to develop positive relationships with teachers, students, and other adults.
Student Recognition
We promote positive behavior by recognizing and celebrating it in our school community. Across the school, our leaders and educators actively seek opportunities to celebrate our students' achievements. We have a merit points system in addition to attendance awards and our weekly star of the week award for our students who embody our school's virtues, ensuring that many of our students have a tangible reward for their efforts and achievements.
Service Standards
Our parents and students receive priority attention in an open and friendly environment that promotes open communication between school, parents, and students. We work in partnership with all our stakeholders. Frontline personnel are available to provide information and assistance to parents and to make each interaction with the school a pleasant one.