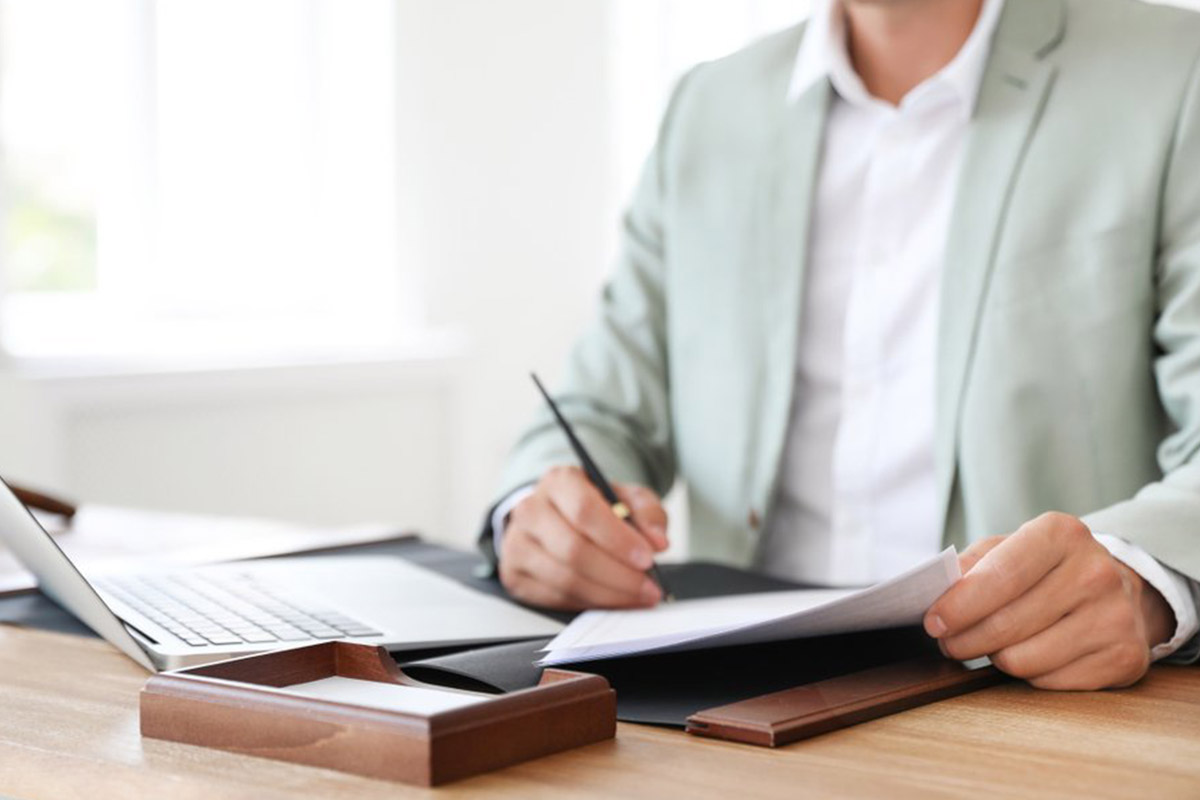 The American School of Creative Science - Nad Al Sheba is accredited by the UAE Ministry of Education. ASCS Nad Al Sheba has been qualified for full candidacy for accreditation from the New England Association of Schools and Colleges (NEASC). Recognition as a Candidate for Accreditation is the first step toward membership in accreditation by the NEASC Commission on International Education. The status of "Candidate" indicates that ASCS Nad Al Sheba has achieved initial recognition and is progressing toward accreditation.
The Creative Science Schools are the only Promethean Centre of Excellence in the Middle East, and the only Promethean Innovation Hub in the world. ASCS Nad Al Sheba is affiliated with the Bukhatir Education Advancement and Management and Bukhatir Group of Companies.
Accredited by

Affiliated with
Member of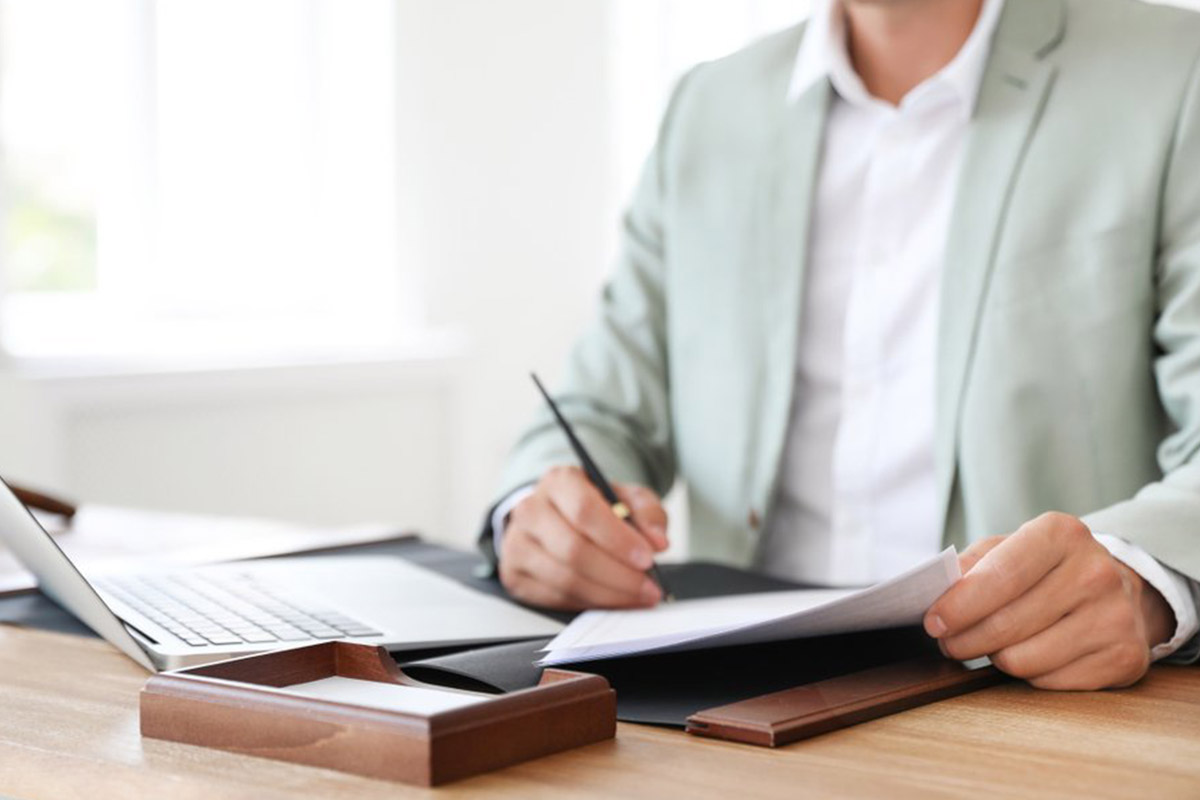 Awards

ASCS Nad Al Sheba was shortlisted for the 2019 SchoolsCompared.com Best Arabic Blended Curriculum School Award for the academic and whole child education of children in the UAE.
All the schools shortlisted in the same category provide outstanding innovation in blending Arabic and International curricular approaches and methodology, blending the best of East and West in the education of children.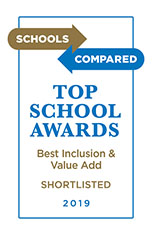 ASCS Nad Al Sheba was shortlisted for the 2019 SchoolsCompared.com Best School Award for Outstanding Value Add in the ways it has ensured that children are able to go above and beyond when entering the school, across academics and their whole child development as young men and women.