Health and Safety Precautionary Measures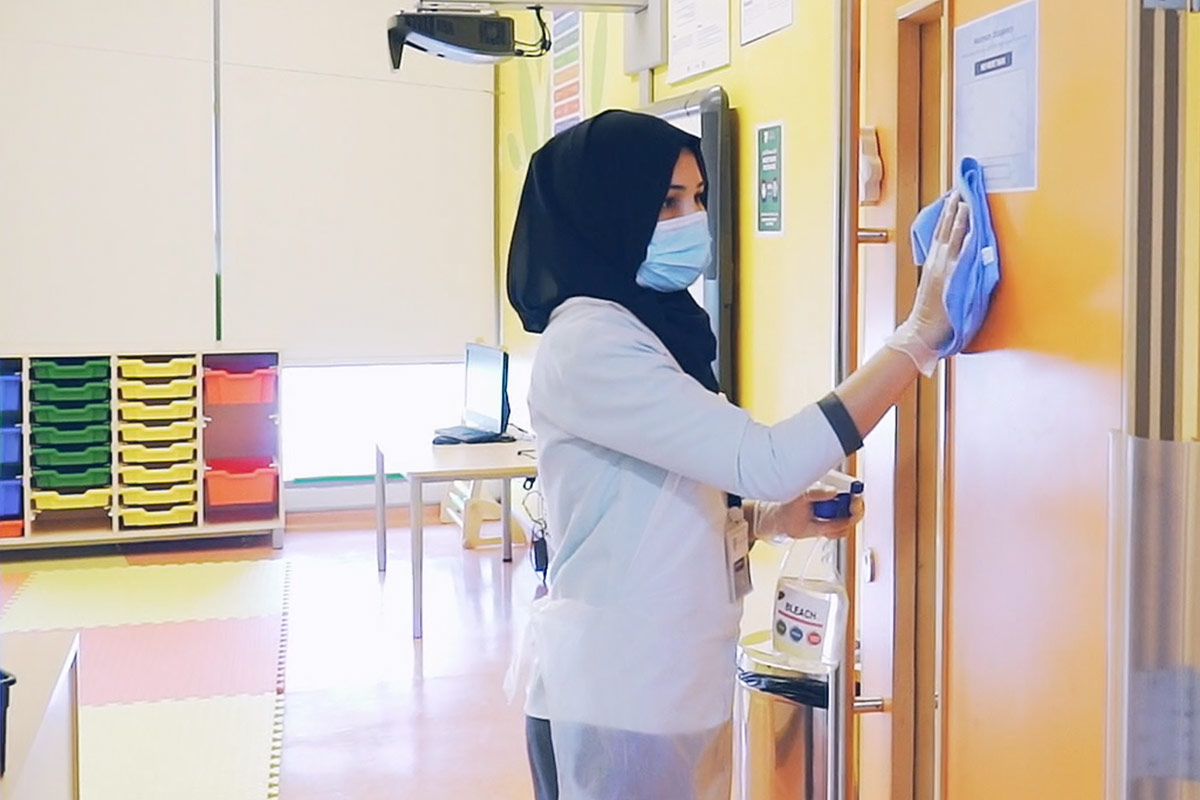 At BEAM Creative Science Schools, students' safety comes first. In collaboration with the UAE local authorities and health and safety partners, including disinfecting agents, we assure all our families that our premises are in full compliance with all measures to compact the spread of COVID-19.
In our efforts in keeping education safe at our schools, our academic teams provide in-person and distance learning education in a safe learning environment conducive to the needs of all our families.
School
Facilities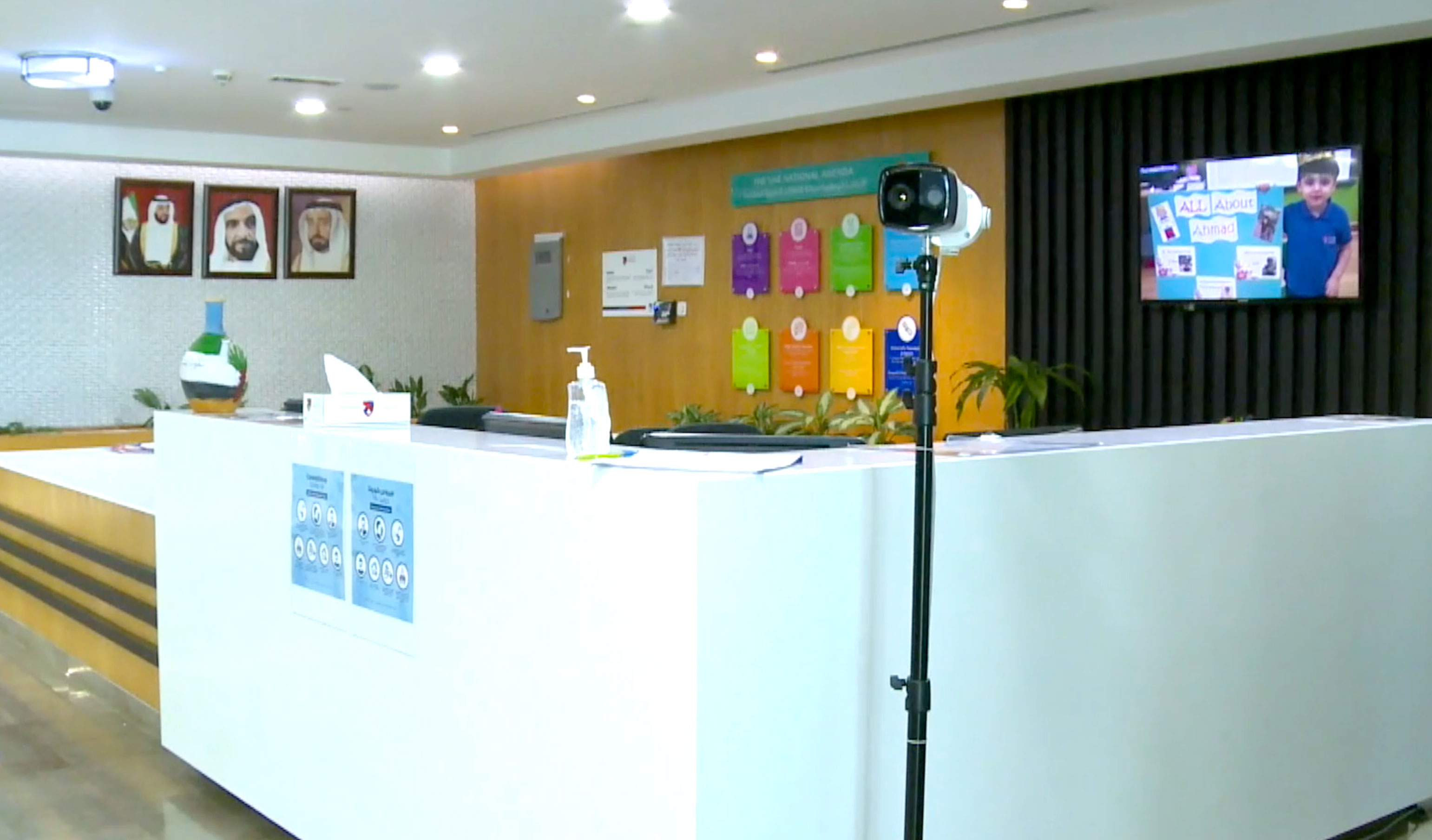 Social Distance
Plan & Personal
Protective
Items
The number of students in each standard classroom has been reduced to maintain the proper standards of physical distancing. Each cohort of children is split into small groups. (E.g. 10 students for KG sections).
The classrooms have been arranged to conform to social distancing rules and the school is following all current guidance from the local authorities to ensure the safety of everyone at the school.
Floor markings that promote physical distancing in corridors, classrooms, receptions, and other common areas are in place.
Personal protective items are mandatory for all, as per the guidance from KHDA / SPEA and other local authorities. This includes wearing masks and face shields where applicable.

School
Transport
The school adheres to the bus seating capacity as prescribed by local authorities.
The temperature of each child is checked before they get on the bus in the morning and checked again when arriving at the school.
Comprehensive EHS training is provided to all transport personnel prior to the beginning of the year.
Thorough, daily cleaning of the buses is carried out at the end of the day.
Disinfection of the buses is undertaken after each trip.